2020 wasn't a good year for most businesses including vacation rental properties. Vacation Homes 365 witnessed a decrease in the number of guests. Some properties listed in VacationHomes365.com had no other choice but to stop rental altogether especially those that were located in places with a high number of COVID19 cases.
Many vacation rental owners are wondering what's in store for the next months. Here are our predictions.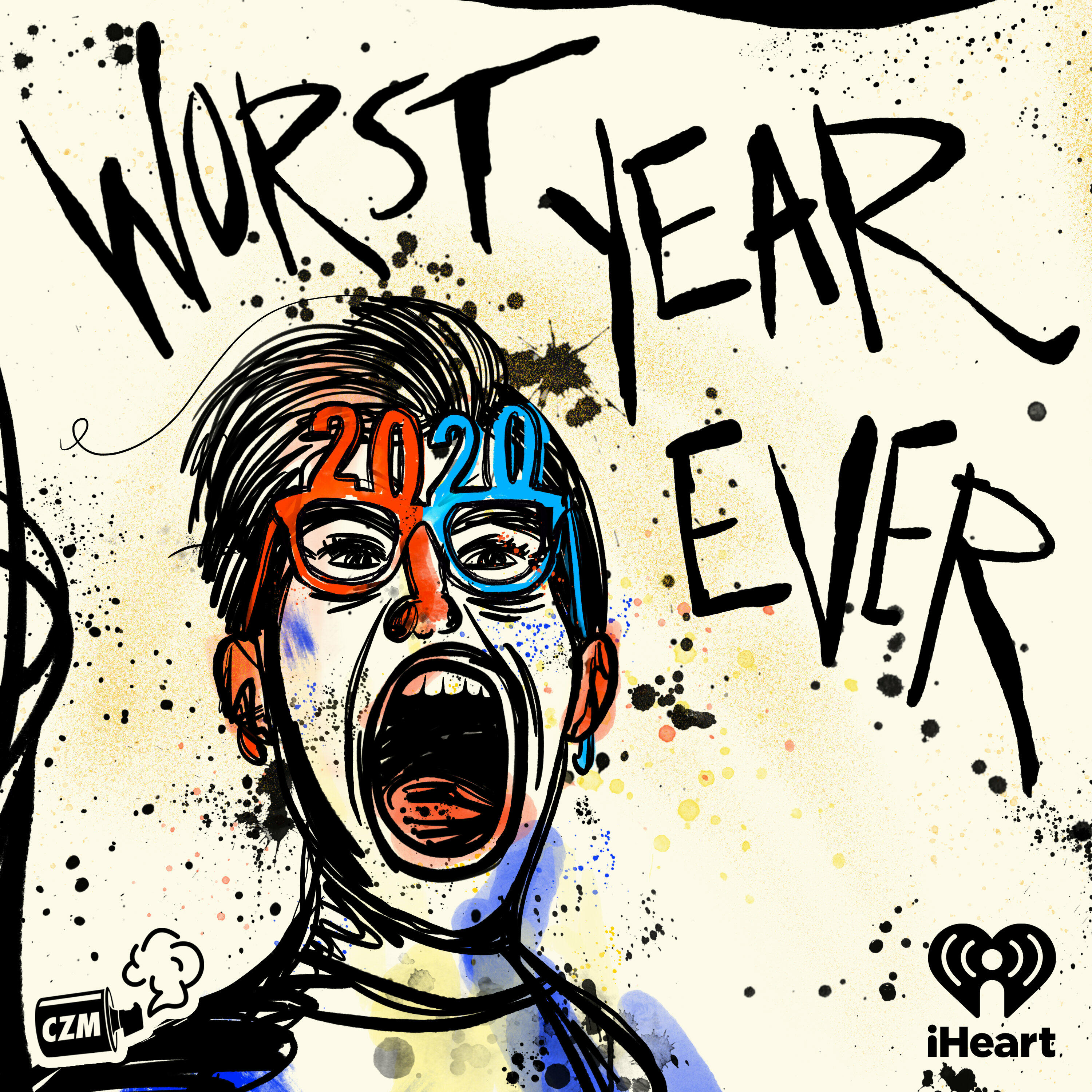 Vacation Rentals Will Remain Closed in Some Areas
Let's not forget that COVID 19 cases all over the world have different severities. Some have millions of COVID19 cases while others have it under control in just a few months.
Unfortunately, some areas will have to stay in lockdown. Poor contact tracing and the lack of testing may have brought this problem. On top of that, you can't ignore the fact that some countries simply don't have the medical infrastructure that can accommodate those who were infected.
Unfortunately, if you run your business in these areas, you will have to wait for it for a bit longer. There is a chance that you will have to wait until late 2021 before things will start to pick up.
There are instances when you might want to switch your business for now. Perhaps, cater your vacation rental property to those who are willing to relocate permanently or for a few months?
Adaption of The New Normal
The new normal is a term that has been thrown around quite a lot. For places that have a decreasing number of active cases, there is a chance that you might see vacation rentals prosper again. However, there is no way that things are going back to the way they were pre-pandemic. Property owners will have to implement rules and regulations that are adapted to the new normal.
It means that there will be a presence of sanitizers in almost every corner of the property. There is also a chance that property owners are going to have the property cleaned every now and then. And this doesn't mean that you will just hire some cleaning company. You might as well pay for disinfection.
Also, gone are the days when people can share rooms. These days, vacation rentals will have one person per room. And on top of that, you might see the popularity of vacation rentals that have individual bathrooms per room.
Increase in Price
Given the adaptation to the new normal, you can expect the price to go high. This might turn some people off given that the price range may become closer to some hotels. However, given the fewer guests that you get in a vacation rental, there is still a chance that vacation rentals are going to be sought after by safety-conscious guests.
A Gamble
If you are considering entering the vacation rental industry, be prepared to find yourself doing a large gamble. You can't be sure that you will be able to get an ROI from this venture any time soon. But does it show potential? It does, considering how much we've progressed since the pandemic started. We can expect vacation rental properties to boom any time soon once this is over.
Please follow and like us: